Der Stieglitz läßt sich nach längerer Abwesenheit mal wieder blicken – wie hübsch!
0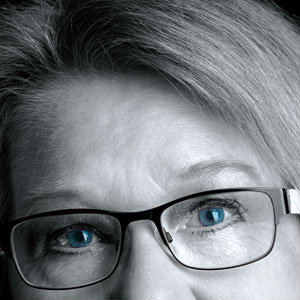 I want to grow old without facelifts. I want to have the courage to be loyal to the face I have made.

Marilyn Monroe
Themen querbeet
Zuletzt gebloggt
Seit Juli 2014
873941 Klicks
Das ist ja total nett!
Wer hier gerne liest und mir vielleicht eine Freude machen will, spendiert mir etwas vom Wunschzettel oder wirft mir etwas ins Sparschwein…